Chasing the Ghost Particle Planetarium Show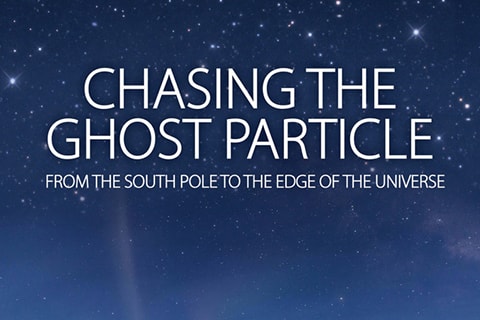 Deep in the ice at the heart of Antarctica, the largest and strangest detector in the world waits for mysterious messengers from the cosmos. The detector is "IceCube!" The messengers are neutrinos - ghostly particles that give us tantalizing clues into the universe of exploding stars and black holes. This show tells the incredible story of how an international team of scientists and engineers transformed one billion tons of Antarctic ice into a telescope. Building IceCube was a gigantic endeavor driven by our human passion to discover and explore. You will witness stunning views of the South Pole, captivating animations of the IceCube detectors capturing a neutrino collision - and eye-catching views of the cosmos.
Delta College Planetarium & Learning Center
100 Center Avenue

Bay City
,
MI
48708
USA
Phone: 989-667-2260
Website:
Click to Visit
Other Dates For This Event
Contact
Delta College Planetarium

Phone: 989-667-2260
Website: Click to Visit

Cost
$7/Adult; $5/Seniors, Kids, Delta Students, Mil.
Save this Event
iCalendar
Google Calendar
Yahoo! Calendar
Windows Live Calendar
Share this Event
Email to a Friend
Categories